September 14, 2021
Benefit from Record High Prices with BOOST-Max!
We're excited to announce the opening of 2022 sales for Hudson-exclusive product, BOOST-Max - now with a Harvest Revenue Offset Option. Hit play below to learn all about the BOOST-Max advantage!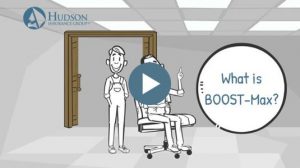 [Click here to learn more about this product and its availability]...